Wednesday, April 25 2018
8:00am - 9:00am
O'Brien Atkins
5001 S. Miami Boulevard #400
Durham, NC 27703
What is required and who can do it? Justin Bryan, from Raleigh/UAV, will discuss the state of technology, licensing, insurance, as well as showing videos and other novel ways that having eyes in the sky can benefit your marketing campaigns.
Justin Bryan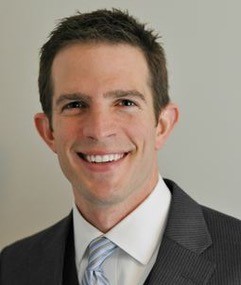 With over 15 years of experience in the Aerospace industry, Justin began his career in the US Air Force as a Crew Chief on the F-15E before getting his B.S. in Aerospace Engineering from NC State University and a Masters in Engineering Management from Duke University while working in the leadership development program at LORD Corporation in Cary, NC. Justin began flying drones full-time in 2017 when he created Raleigh/UAV to serve as a high-value imaging solutions provider. A native of Virginia, he is married to Kate with two little boys, and one more on the way.

Thank you to our sponsor: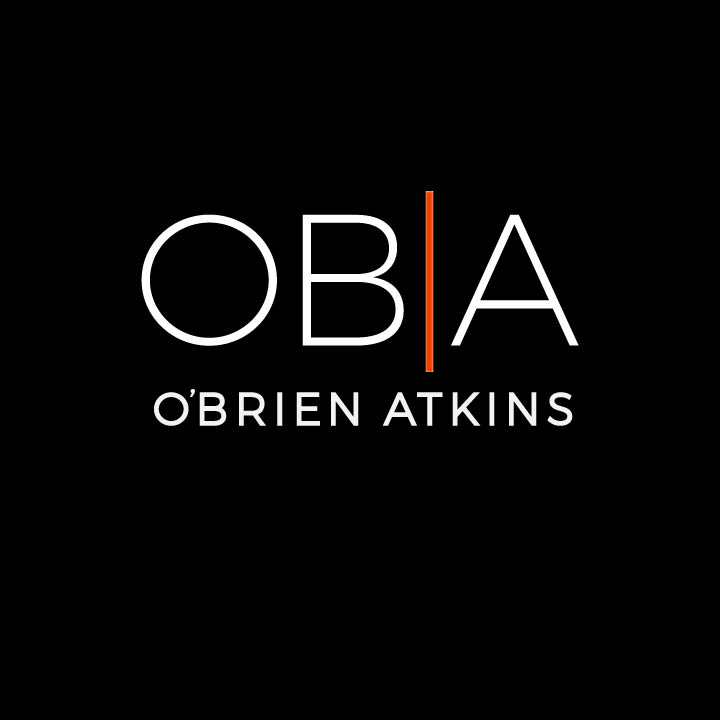 *No refund is due if cancellation occurs within 24 hours of the event.
If you have any questions about this event, please contact Karen Inman at kleeinman@gmail.com or Brian Emmett at bemmett@moffattnichol.com.
SMPS Research Triangle reserves the right to use any photograph/video taken at any event sponsored by SMPS Research Triangle, without the expressed written permission of those included within the photograph/video.
---
O'Brien Atkins
5001 S. Miami Boulevard #400
Durham, NC 27703
---