Tuesday, April 10 2018
11:30am - 1:00pm
PNC Arena
1400 Edwards Mill Road
Raleigh, NC 27607
Join SMPS as we welcome three A/E/C leaders to give us their perception on Marketing and Business Development from behind the curtain of the C-suite.
Have you ever wanted to know what the boss thinks of your marketing efforts? What advantages have leaders in the A/E/C industry gained from their marketing departments? How have they seen marketing grow within the A/E/C industry?
Join Willy Stewart, CEO of Stewart; Pat O'Keefe, Principal at Clark Nexsen; and Scott Duckworth, Regional Vice President of Brasfield & Gorrie as we dive in to what drives marketing and business development strategy and tactics from the bosses themselves!
Moderated by Brian DiDiano with Barringer Construction.
Have a question that you would like Brian to ask the panel? Email it to Karen Inman at kleeinman@gmail.com before April 1st.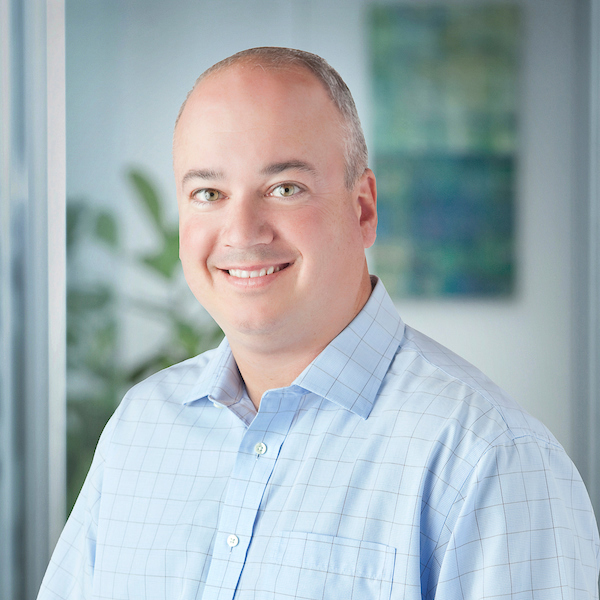 Moderator: Brian DiDiano, Raleigh Market Leader, Barringer Construction
Brian is the Raleigh Market Leader of Barringer Construction, a full-service commercial general contractor that focuses on their clients, their community, and their culture. Brian is passionate about helping others. He loves giving back to the community both professionally and personally. Professionally, Brian has served as the President of the Raleigh-Durham chapter of NAIOP, the President of the North Carolina chapter of CMAA, and has been active with many professional organizations such as ACEC, ULI, TCREW, and SMPS. Before opening the Raleigh office of Barringer, he opened the Raleigh office for Weiland Construction, served as the Vice President of Danis Construction, and was the Director of Business Development at Clancy & Theys Construction. Spending over two decades inside the construction industry, has managed construction projects in the healthcare, higher education, liturgical, and commercial office markets. He has been involved with several significant projects around the Triangle including the St. Francis of Assisi Parish, Chatham County Justice Center, the Raleigh Union Station, the first classroom building at the new Wake Tech RTP Campus, and the NC State Reynolds Coliseum Renovation. Brian has been married for over 20 years to his best friend Erin and has no time to slow down after work with two teenage kids at home, Austin & Mia. Brian loves to fish and always looks forward to spending time with his friends.
Panelists: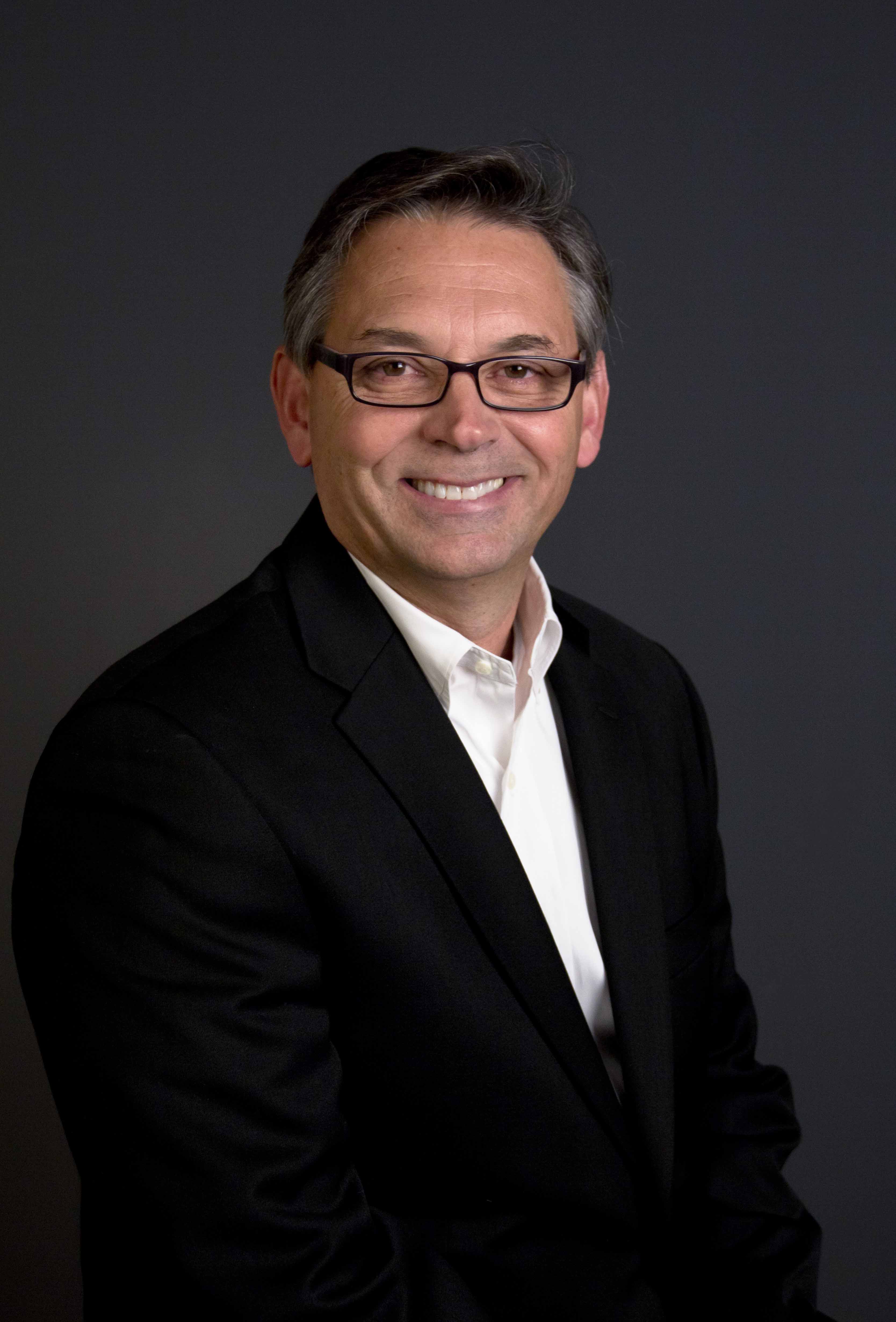 Willy Stewart, CEO, Stewart
Willy is the Founder and CEO of Stewart, an award-winning design and engineering firm headquartered in Raleigh, NC. He is responsible for overseeing the company's strategic growth and operations, and serves as the primary contact for major corporate decisions and vision. He has over 30 years of experience as a Professional Engineer and has been involved in many capacities in the design and quality assurance of over $1 billion of building construction including commercial, educational, government, industrial, medical and sports facilities. Willy realized his entrepreneurial vision of opening his own firm with the founding of Stewart in 1994. The company started as a structural engineering firm, but quickly expanded its practice areas to include planning & design, transportation, geomatics, geotechnical & construction services, bicycle & pedestrian, and sports & events. Under Willy's leadership, Stewart has grown to over 200 people with offices in Raleigh, Durham and Charlotte, NC. Willy has been involved in professional and community organizations for his entire career. He most recently served as the Chair of the North Carolina Board of Examiners for Engineers and Surveyors. Willy is also founder of i2 Integrated Intelligence, a management consulting firm that advises CEO's and senior leaders how to create healthy organizations by developing a trusting culture and optimizing growth through highly effective business strategies. In addition, Willy is the founder and CEO of Elevar, a software development corporation dedicated to the creation of enterprise-level, web-based software solutions that facilitate the delivery of management processes and systems in an integrated environment. This a software that links design documentation, budgeting, and event management through a web-based portal available on any device that has an internet connection.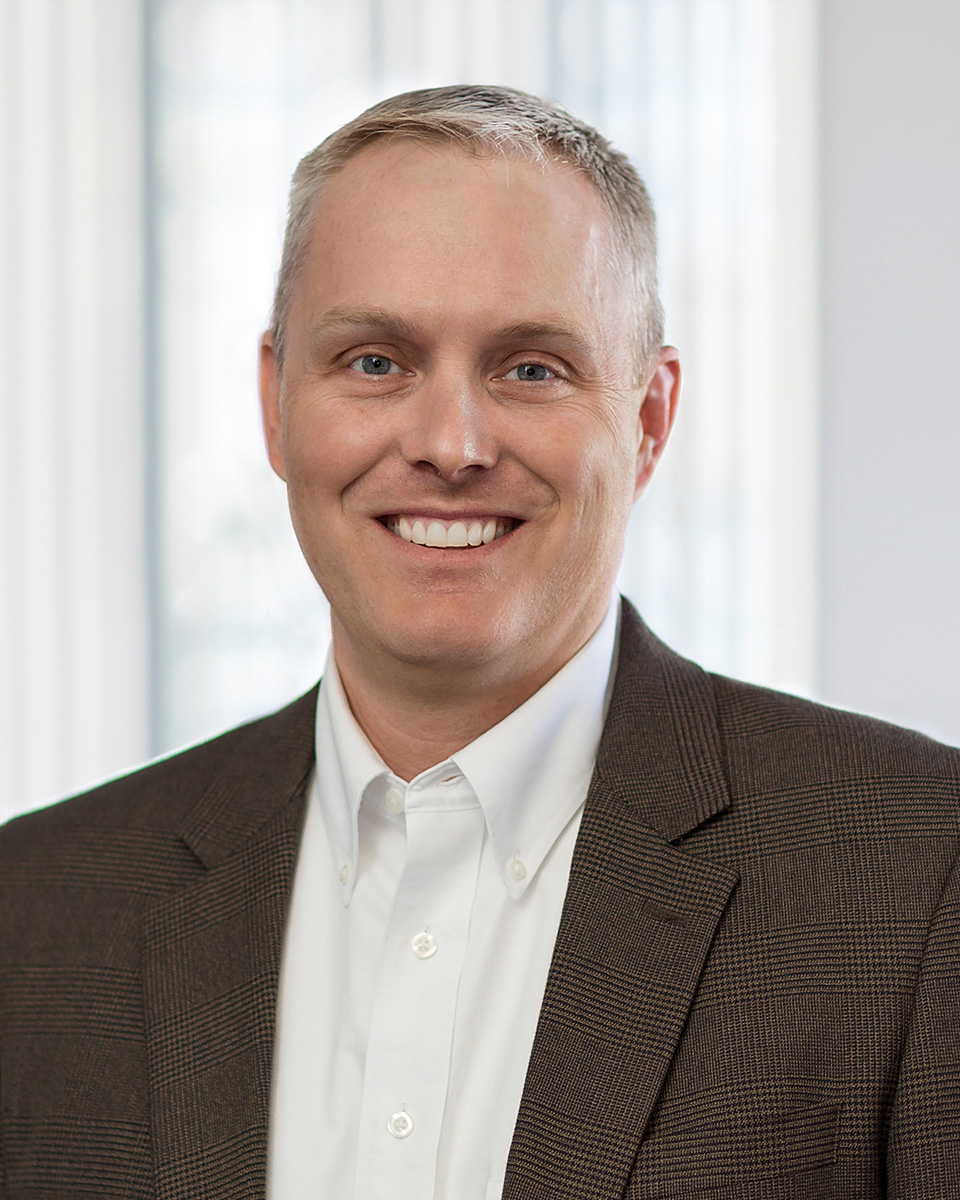 Pat O'Keefe, Principal, Clark Nexsen
As the director of Clark Nexsen's Raleigh office and a leader of the firm's Science + Technology practice, Pat O'Keefe brings 25 years of design and project management experience to his role. Emphasizing exceptional client service as a business fundamental, he is responsible for strategic growth, office management, and project leadership. Pat has been instrumental in developing the firm's S+T practice that has designed more than 3.5 million square feet of research and development space since 2010. His expertise includes academic and corporate research laboratories, pharmaceutical manufacturing facilities, research greenhouses, corporate headquarters buildings, and complex phased renovations. Pat's strong leadership skills and forthright management style support the culture of open collaboration Clark Nexsen fosters across the firm. He is an active member of the American Institute of Architects, Association of Education and Research Greenhouse Curators, the International Society for Pharmaceutical Engineering, and the U.S. Green Building Council. Pat holds a Bachelor of Architecture from NC State, a Bachelor of Science in Architecture from Florida Agricultural & Mechanical University, and a Bachelor of Fine Arts in Architectural Studies from The University of Massachusetts.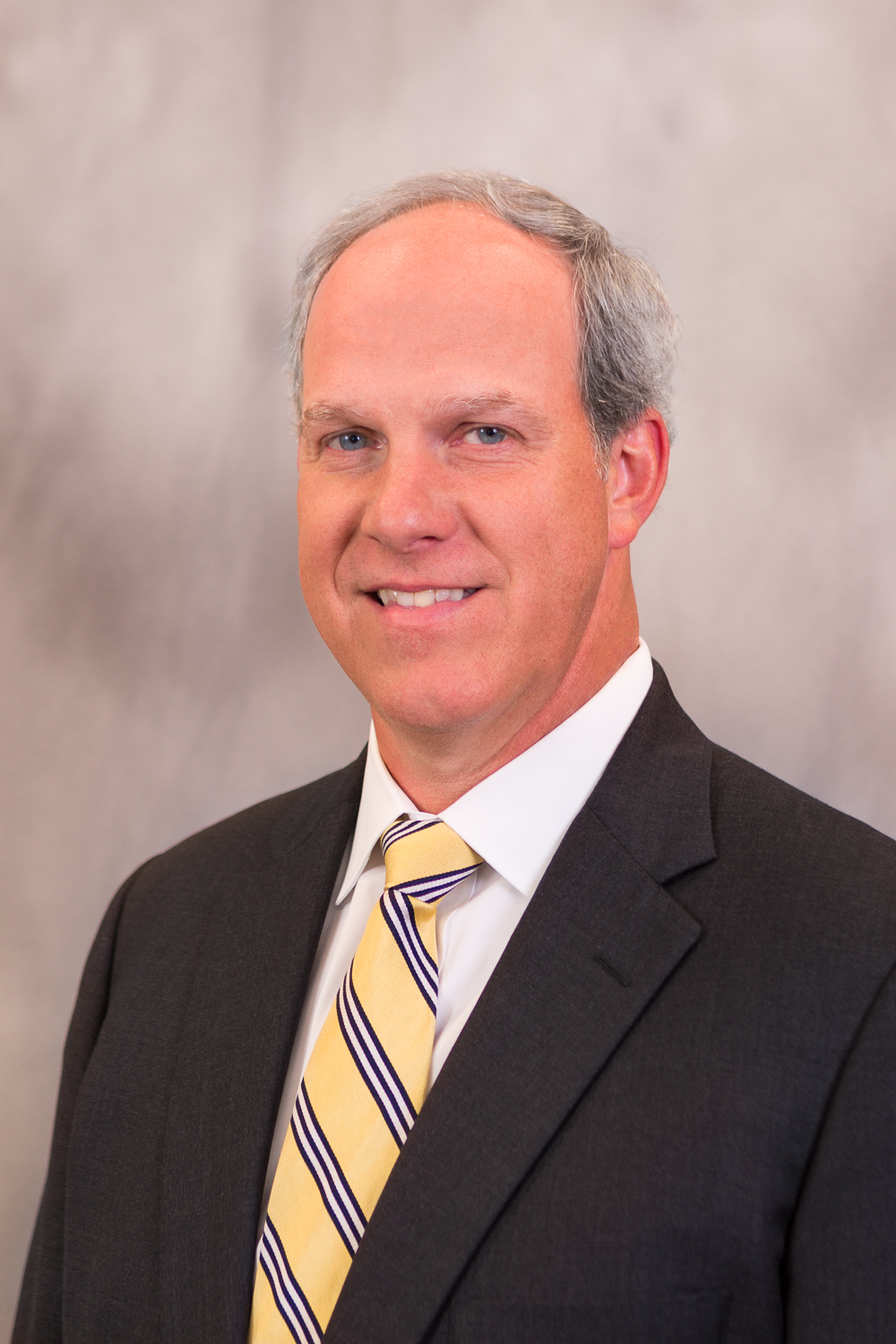 Scott Duckworth, Regional Vice President, Brasfield & Gorrie
Scott Duckworth has nearly 30 years of experience in the construction industry. In his role of regional vice president at Brasfield & Gorrie, Scott is responsible for the overall operations of the Raleigh, North Carolina office, and the Charlotte, North Carolina office through 2017. Prior to earning his current position, Scott served as the healthcare division manager, operations manager, and senior project manager. He has been involved in more than one billion dollars in healthcare projects since 1994, as well as more than 300 projects while at Brasfield & Gorrie including new healthcare construction projects valued over $250 million. Scott understands what clients want to achieve, develops intricate plans to reach those goals, and delivers as promised. Striving to give owners the greatest value, he has enhanced Brasfield & Gorrie's reputation for quality, safety, efficiency, value, and integrity in the Raleigh market and built a strong base of repeat clients. Scott is the current Chairman of the American Heart Association Heart Ball, ABC Chairman, and serves on the local Salvation Army Community Center Board.
Thank you to our sponsor: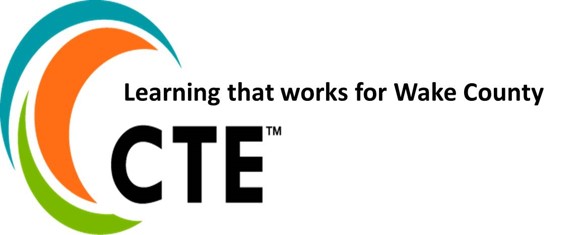 ---
 No refund is due if cancellation occurs within 24 hours of the event.
All member and non-member walk-ins are $75.
If you have any questions about this event, please contact Karen Inman at kleeinman@gmail.com or Brian Emmett at bemmett@moffattnichol.com.
SMPS Research Triangle reserves the right to use any photograph/video taken at any event sponsored by SMPS Research Triangle, without the expressed written permission of those included within the photograph/video.
---
PNC Arena
1400 Edwards Mill Road
Raleigh, NC 27607
---