Tuesday, May 9 2017
11:30am - 1:00pm
PNC Arena
1400 Edwards Mill Road
Raleigh, NC 27607
The Triangle is booming with construction growth. SMPS has gathered a panel of three prominent private developers to get their insight on what's coming down the commercial pipeline and how we can market to them.
Panelists: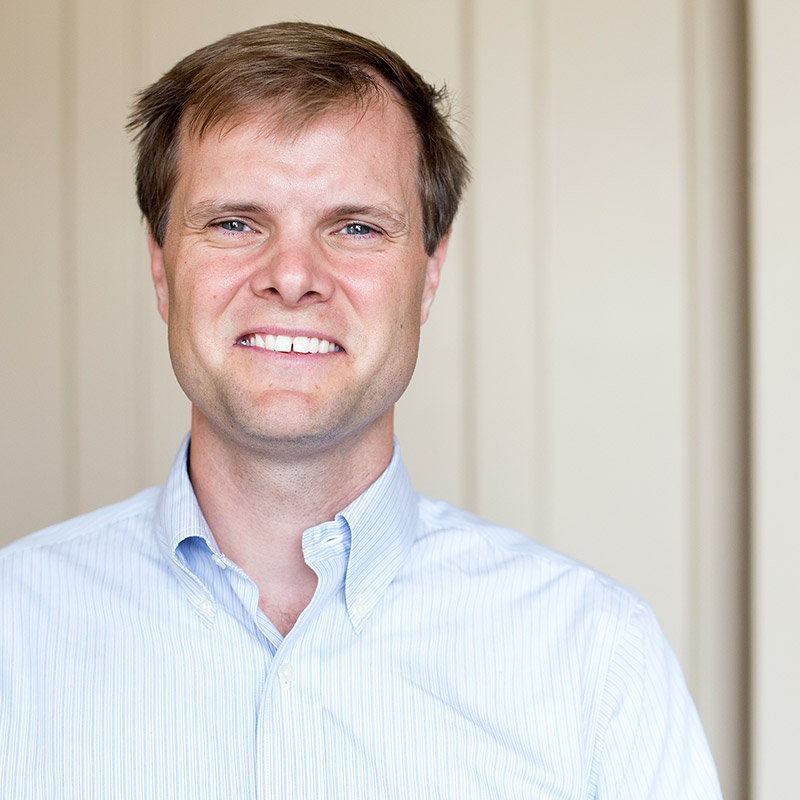 T.J. Barringer, Managing Director – Development – Kane Realty Corporation
 T.J. oversees Kane's development team, ushering projects through acquisition, entitlements, design, construction, stabilization, and disposition. He has direct experience with over $900M of completed or under-construction development projects. Some of his development experience includes projects in multifamily/retail, student housing/retail, urban open space/retail, and hotel/retail categories. Properties associated are: North Hills Mixed Use, North Hills East Master Development, Captrust Office, North Hills Office Tower Two, Park & Market, Midtown Green, Allister, Stanhope, Renaissance Hotel, Hyatt House, Midtown Park, Bruegger's Plaza, and Bottom Dollar Foods. He is a graduate, with highest distinction, of the Kenan-Flagler Business School of the University of North Carolina at Chapel Hill and holds a Bachelor of Science degree in business administration. He also studied at the center for European studies at Maastricht University in the Netherlands.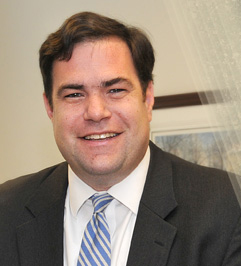 Stephen Porterfield – Capital Associates
 Stephen joined Capital Associates in 2001. Stephen's responsibilities include development of new ventures, investment sales, and brokerage and leasing work for selected clients. Prior to joining Capital, Stephen spent 8 years with Wachovia, financing commercial real estate projects. Within the past year, Stephen directed the sale of the 800,000-square foot Keystone Technology Park. Stephen most recently developed an 113,000 square foot headquarters in Cary, North Carolina for Epic Games. He continues to perform consulting work for the Research Triangle Foundation Board, which oversees the Research Triangle Park. Additionally, Stephen represents several large clients in a broker capacity as the solution provider for their real estate concerns. Stephen received a Bachelor of Arts Degree in Economics from the University of North Carolina at Chapel Hill. He is a licensed Real Estate Broker in the State of North Carolina and South Carolina.

Randy Roberson, Senior Vice President, Development – Highwoods Properties
 As Senior Vice President of Development for Highwoods Properties, Randy is responsible for development across the company's nine divisions. Development services include land-use planning and entitlements, design, cost control, construction administration, owner representation and customer coordination during the development process. Randy joined Highwoods in 1995. During his tenure, he has overseen 7 million square feet of real estate development, totaling an investment of $1.5 billion. Prior to Highwoods, Randy served as a senior project manager at Clancy & Theys Construction Company and as vice president at Benchmark Construction Corporation. Randy is a LEED Accredited Professional with a Bachelor of Science degree in Civil Engineering from North Carolina State University.
Moderator:
Brian DiDiano – Wieland Construction
Thank you to our sponsor: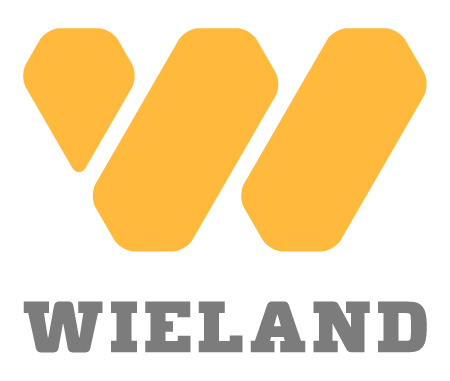 ---
 No refund is due if cancellation occurs within 24 hours of the event
 All member and non-member walk-ins are $75
If you have any questions about this event, please contact Alma Montemayor at amontemayor@ei1.com or Diane Ditzel at dditzel@vhb.com
PNC Arena
1400 Edwards Mill Road
Raleigh, NC 27607