Wednesday, March 22 2017
8:00am - 9:00am
Perkins+Will
5310 S Alston AveBuilding 300
Durham, NC 27713
Making sure prime consultants, partners, and subconsultants will work as a team is essential for our clients – and this collaboration starts with the proposal process. Hear seasoned professionals in the A/E/C industry share their philosophy on working together to produce the best proposals possible. The panel, moderated by Alma Montemayor, Business Development Executive at The EI Group, Inc., will also cover some of the best practices and tips and tricks they've picked up along the way. Whether you are the prime consultant or a team member, each one of us can use the proposal process to build and maintain positive relationships with other firms.
Panelists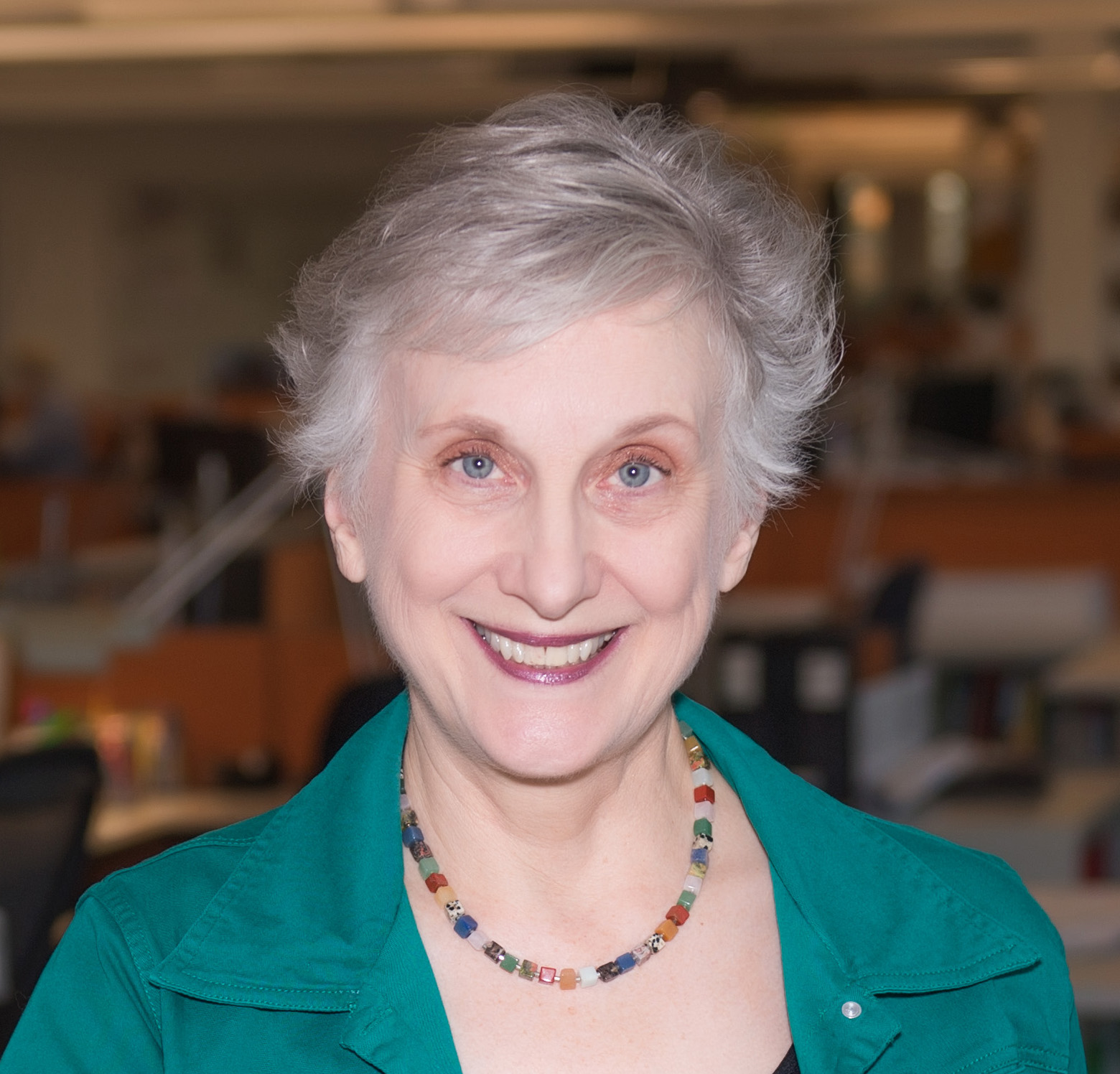 Pat Perkins – Associate & Marketing Coordinator, O'Brien/Atkins Associates
Pat started working in the A/E industry as a corporate librarian for major firms in Cleveland, Ohio.  In 1984, O'Brien/Atkins hired and relocated her to serve as their corporate librarian.  After 6 years, that role began to have overlap with, and eventually be supplanted by, that of Marketing Coordinator for the firm. With her much expanded marketing role, Pat joined SMPS more than 20 years ago and has been an active member ever since, serving in leadership positions both on the board and various committees.  She has also been an active mentor in the Chapter's Mentor/Mentee P.U.M.P. program since its inception in 2014.  Pat's marketing experience includes researching teaming partners and participating in discussions evaluating potential partners with the goal of identifying and "marrying" the best one from design capability, collaborative approach and successful delivery perspectives. As an active participant during proposal and interview preparation phases, Pat has gained substantial knowledge on working one's way through these processes to arrive at a successful conclusion and still be on speaking terms.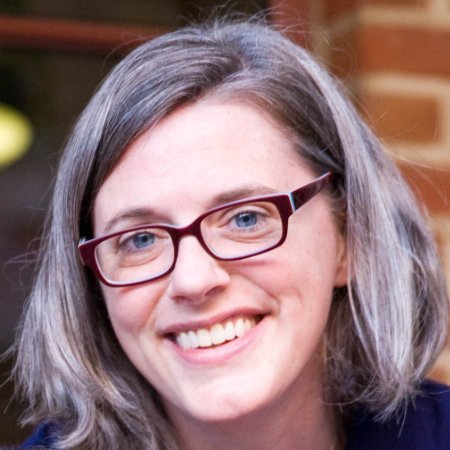 Taylor Hube, CPSM – Marketing Manager, SEPI Engineering & Construction
A SMPS member since 2011, Taylor has more than 15 years of marketing and graphic design experience. She is a graduate of Gettysburg College with a degree in Studio Art and earned her CPSM certification in 2013. Her A/E/C industry background includes marketing experience at large engineering and construction management firms such as Woolpert, ARCADIS, and Skanska. In 2015, Taylor joined SEPI Engineering & Construction as Marketing Manager where she is responsible for leading company marketing initiatives across the Southeast. Depending on the marketing pursuit, SEPI's multi-disciplinary service offerings allow the firm to participate in teaming arrangements either as prime, subconsultant, or both. Because of this, Taylor has developed best-practices in workflow management, team coordination, and organization of submittal information to help her team meet deadlines in the most efficient way possible. This streamlining of procedures has led to better teamwork and life/work balance for her team.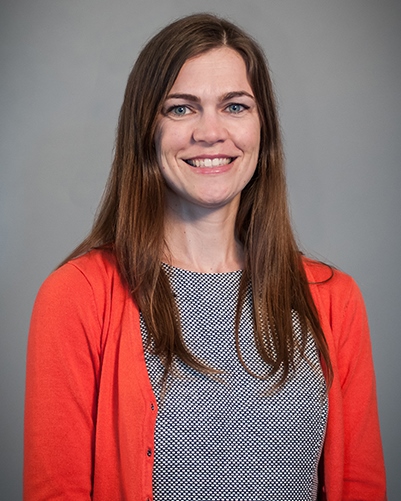 Heather Justus, CPSM – Marketing Manager, Skanska USA Building
Heather has spent her career marketing within the A/E/C industry, having worked for architecture and construction firms for 17 years, and earning her CPSM in 2007. She has worked with Skanska USA Building since 2005 and currently serves as the Marketing Manager for North Carolina and Virginia.  Recently, she has taken on the additional responsibility of managing the marketing personnel for Skanska's national program management group. Heather has broad experience working with other firms in both a joint-venture and partnership arrangement, and has teamed with firms of varying sizes and services.  She loves working in a team environment and believes that results are best achieved through a collaborative relationship.
Thank you to our sponsor:

---
No refund is due if cancellation occurs within 24 hours of the event
If you have any questions about this event, please contact Alma Montemayor at amontemayor@ei1.com or Diane Ditzel at dditzel@vhb.com
Perkins+Will
5310 S Alston AveBuilding 300
Durham, NC 27713