Wednesday, March 28 2018
8:00am - 9:00am
O'Brien Atkins
5001 S. Miami Boulevard #400
Durham, NC 27703
Time to think outside the box. WAY outside the box. In the very crowded space of submitting proposals, it is essential to address the key elements that can turn a good proposal into a great proposal.
A good proposal shows a potential client that your firm is qualified for the work and can address the specific needs of a given project. A great proposal, however, goes above and beyond. It shows the client that your firm brings something to the table that no one else has. That you are willing to go the extra mile to deliver a superior product. And that you are already invested in the client, their goals, and their project. A good proposal says "Look at us!" and "Look what we can do!" but a great proposal says "Look at what makes us different!" and "Look at what we can do for you!" All of the elements that evolve a good proposal into a great proposal start and end with one thing: branding.
Allie Balling and Irene Pappas of Allieway Marketing will address the value of branding proposals, give you specific tips to help you create visually stunning proposals, and will help guide you through the steps that create bold brands.
Attendees are encouraged to submit questions prior to the meeting. Please email Danielle Davis at ddavis@sfla.biz by March 23.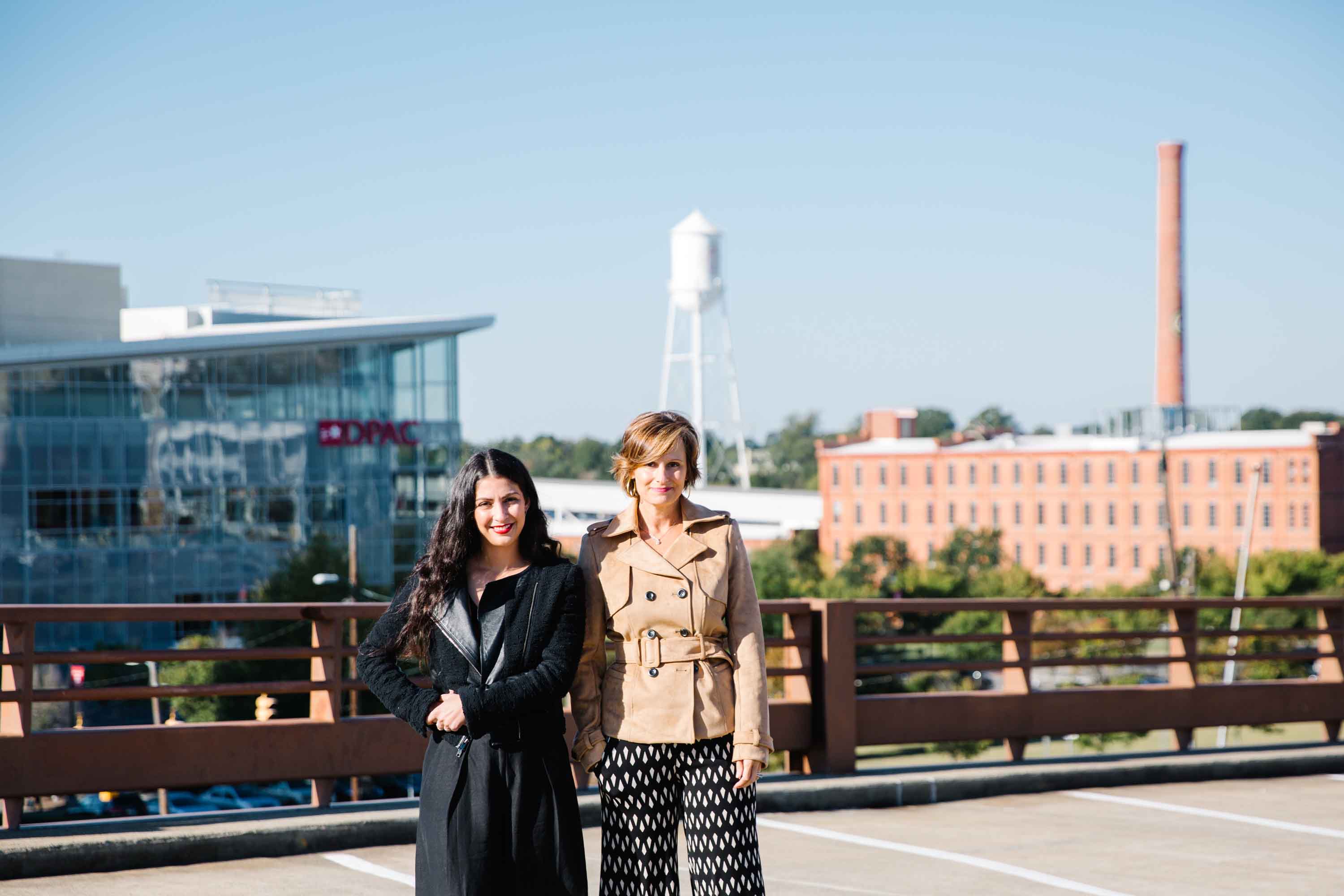 Allie Balling, President, Founder & Path Blazer
Allie Balling has over 25 years of experience in marketing, strategic planning, and graphic design, with a special focus on proposals and branding. Her ability to manage multiple and varied projects within budget and time constraints has won her the respect of peers and clients alike.
Allie gained significant experience while working with clients, both large and small, in the architecture, engineering and construction (A/E/C) industry. As director of marketing for both HHL Architects and Lendlease (formerly known as Bovis Lend Lease), she developed extensive and intimate knowledge of the A/E/C market and has had great success in applying that knowledge to a variety of industries, yielding an impressive portfolio of high-quality work.
Allie is driven to make each client's vision become a successful reality and she sincerely enjoys the collaborative process involved in accomplishing this. With a keen eye for detail, a personable and innovative approach, and a tireless focus on achieving results, Allie ensures a successful outcome every time.
Irene Pappas, Project Manager, Public Relations Specialist & Path Blazer
Irene Pappas is a strategic public relations specialist with a wide range of brand management experience. Irene's diverse background working with global and emerging brands has provided her the acumen to assess and act on individual client needs.
Prior to joining Allieway Marketing, Irene honed her communications skills in New York City as a public relations specialist in some of the biggest fashion houses including Donna Karan International, David Meister and Diane von Furstenberg. During this time Irene mastered her roles which included developing international PR strategies, working with national print outlets, broadcast networks and online media, leveraging bloggers/influencers, stylists and celebrities, planning media events and runway shows, and managing social media accounts.
Thank you to our sponsor: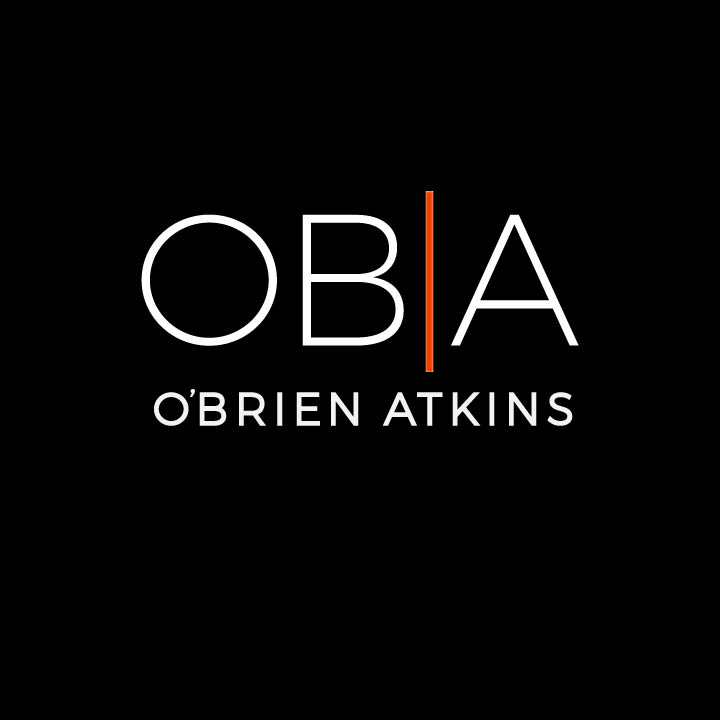 *No refund is due if cancellation occurs within 24 hours of the event.
If you have any questions about this event, please contact Karen Inman at kleeinman@gmail.com or Brian Emmett at bemmett@moffattnichol.com.
SMPS Research Triangle reserves the right to use any photograph/video taken at any event sponsored by SMPS Research Triangle, without the expressed written permission of those included within the photograph/video.
---
O'Brien Atkins
5001 S. Miami Boulevard #400
Durham, NC 27703
---