Wednesday, February 20 2019
8:00am - 9:00am
O'Brien Atkins
5001 S. Miami Boulevard #400
Durham, NC 27703
In marketing – video is everything. With stats like: 97 percent of marketers said video has helped increase user understanding of their product or service and 76 percent said it has helped increase sales, it's no wonder! Video allows a company the opportunity to put a human face on an organization. This aligns with current trends in marketing that puts an emphasis on incorporating personal branding into the overall company brand.
This presentation will help you think about telling your story, why you should do it through video, when to invest in professional video services vs. when and how to do it internally. You will also get a basic tutorial on how to take iPhone videos and pictures that can ACTUALLY be used in marketing materials!
Our speaker is Erin Smith, Vice President, BAERING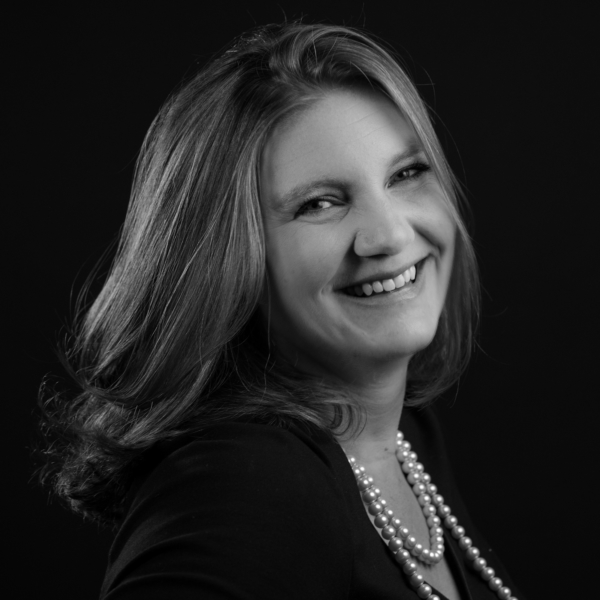 Erin Smith is vice president at BAERING, a strategic communications and brand reputation management firm serving mid-market to Fortune 500 companies. Erin is a member of the firm's senior leadership team and leads campaign strategy and planning for many of the firm's largest accounts. She specializes in delivering thought leadership campaigns, custom events, community relations programs, and brand reputation initiatives to promote employee recruitment and retention, brand reputation, and community relations engagement.
Erin joined BAERING in November 2010 as an account executive and prior to that worked for a small marketing agency in Boston, MA. In 2005, she received a Bachelor of Arts in communication and Spanish from North Carolina State University.
Special thanks to our sponsor: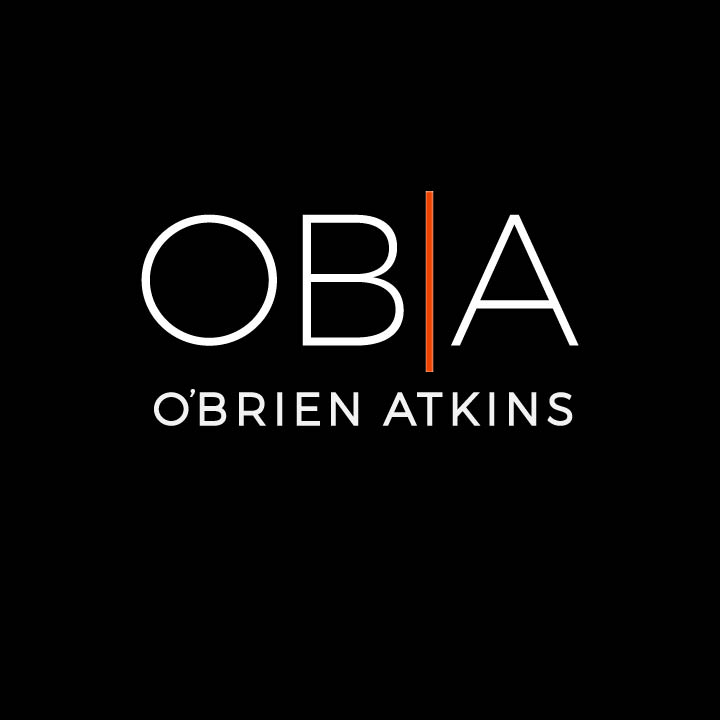 *No refund is due if cancellation occurs within 24 hours of the event.
If you have any questions about this event, please contact Stephanie Roten at sroten@clarknexsen.com, Ginny Kirk Andrews at ginnykirk.andrews@summitde.net; or Brian Emmett at bemmett@moffattnichol.com.
SMPS Research Triangle reserves the right to use any photograph/video taken at any event sponsored by SMPS Research Triangle, without the expressed written permission of those included within the photograph/video.
---
O'Brien Atkins
5001 S. Miami Boulevard #400
Durham, NC 27703
---