Tuesday, February 13 2018
11:30am - 1:00pm
PNC Arena
1400 Edwards Mill Road
Raleigh, NC 27607
So your company wants to rebrand? Are you up for it? And what does that entail?
Your brand, if properly understood and carefully managed, is perhaps your professional services firm's most valuable asset. Your brand is how your clients perceive you. The purpose of a rebrand is to influence that client perception through refreshed visuals and messaging.
In this program Kelley, Kellie, and Kathleen will take you through some of the lessons learned from S&ME's Rebrand. Learn how we moved from ENGINEERING INTEGRITY to BUILT FOR VERSATILITY. It was a journey of self-discovery, an examination of 40+ years of growth, and an opportunity for collaboration with firm leadership. In addition, the team will take you through strategies to organize your internal team, some ways to select and work with a consultant, and how to implement the plan.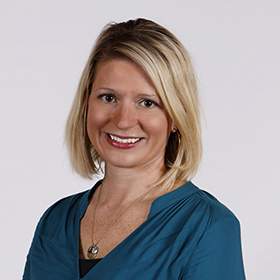 Kelley Simons
Kelley is a Senior Graphic Designer working in S&ME's Corporate Headquarters. In her role she creates the visual concepts to describe the company and its services while also managing the visual presentation of the company brand. She has been actively involved in SMPS for the past seven years, currently serving as Director of Communications for the Research Triangle Chapter. Kelley has been in the A/E/C industry for 13 years after graduating from North Carolina State University with a Bachelor of Architecture and minor in Graphic Design.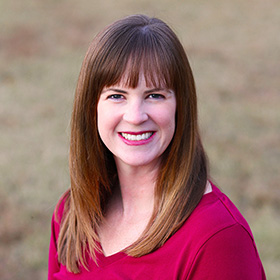 Kellie Ford
Kellie is a Senior Business Developer for the Raleigh Location of S&ME. She has been with the firm almost 11 years and is responsible for developing long standing relationships, securing business from potential clients, marketing and event planning activities. She has been an active member of SMPS since joining in 2000, serving at various times as Chapter Director at Large, Programs Committee Member, Membership Committee member, several terms as Chapter Secretary and Chair of the Sponsorship Committee for the 2014 SMPS Southeast Regional Conference. Kellie has been in the A/E/C industry almost 20 years after graduating from LeMoyne College in Syracuse, NY with a Bachelor of Science Degree in Business with a concentration in Marketing.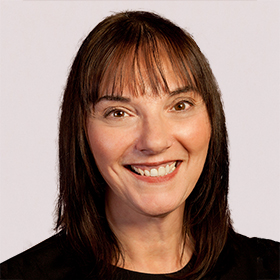 Kathleen Chambers
Kathleen is Marketing Director at S&ME where she provides management and direction for marketing and communications initiatives companywide. Working as a team, the Marketers at S&ME collaborate with operations and business development to secure business in multiple engineering, planning, and scientific service lines while maintaining a consistent brand position throughout our marketplaces. Kathleen joined S&ME in 2006 and was named Marketing Director in 2014. Her career spans 30+ years in the A/E/C industry where she has managed marketing teams in California, Florida, Connecticut and North Carolina. A true believer in the power of her SMPS membership, she has served in all local leadership positions during her 20+ years as a member.
---
No refund is due if cancellation occurs within 24 hours of the event.
All member and non-member walk-ins are $75.
If you have any questions about this event, please contact Karen Inman at kleeinman@gmail.com or Brian Emmett at bemmett@moffattnichol.com.
SMPS Research Triangle reserves the right to use any photograph/video taken at any event sponsored by SMPS Research Triangle, without the expressed written permission of those included within the photograph/video.
---
PNC Arena
1400 Edwards Mill Road
Raleigh, NC 27607
---