Wednesday, January 24 2018
8:00am - 9:00am
O'Brien Atkins
5001 S. Miami Boulevard #400
Durham, NC 27703
You already know a thing or two about social media. We're all familiar with using at least one social media platform for business use and chances are you use three or four. This coordinators' club will move you beyond the basics and explore best practices for implementing targeted social media campaigns. Social marketing campaigns use multiple channels to reach and saturate a target audience to bring about a desired result. We'll look at developing a plan for implementing a social marketing campaign including development, implementation, and evaluation. You'll also learn how to measure the elusive ROI of social media.
Speaker: Julie Cook – AEC Marketing, LLC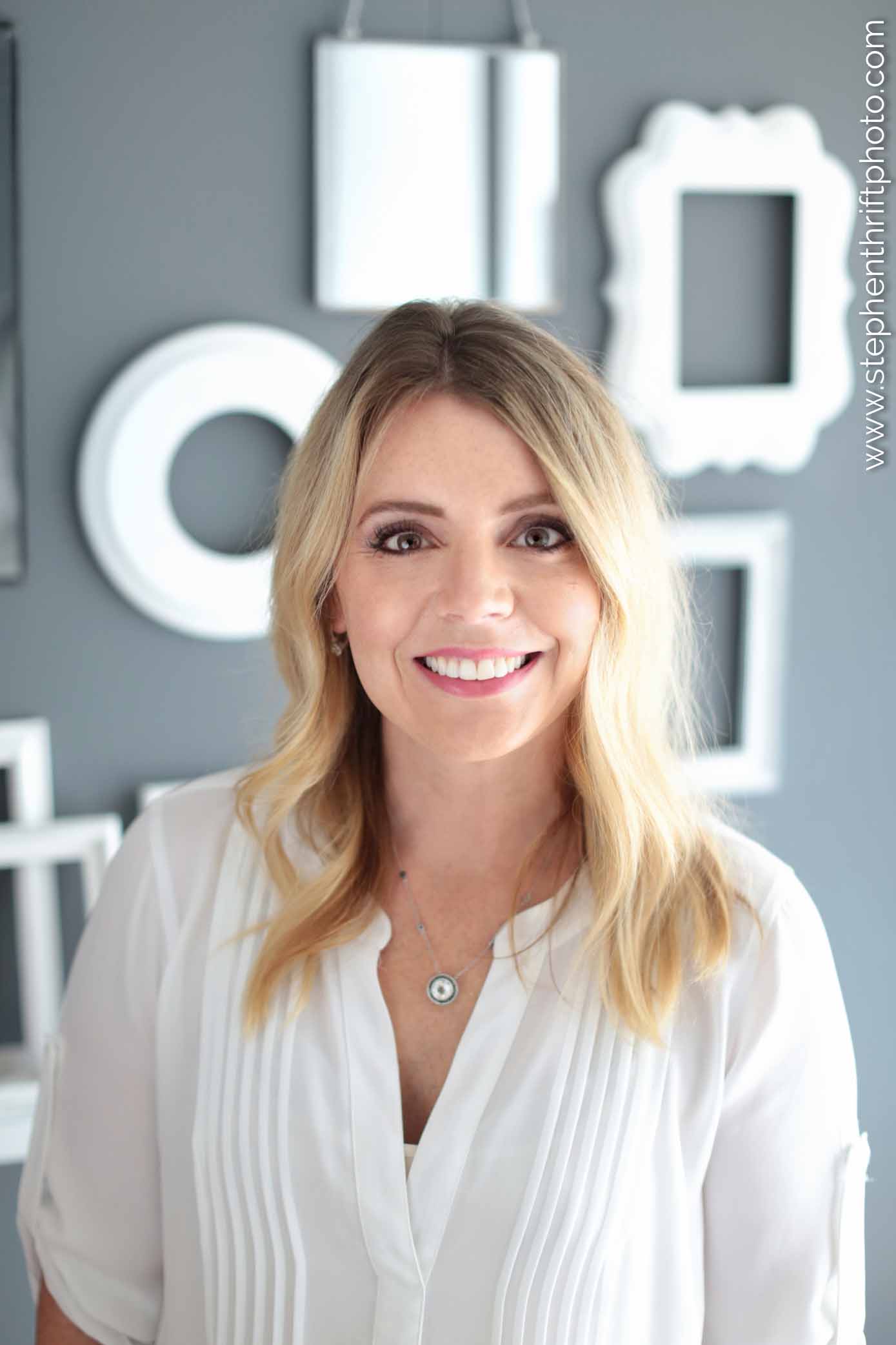 Julie Cook (AEC Marketing, LLC) is a marketing expert dedicated to the A/E/C industry. She received her MBA in 2008, where she was voted "Mostly Likely to Become a Chief Marketing Officer" by her class. She went on to hone her skills at a top ENR-ranked engineering firm for nearly seven years. In 2017, Julie launched her own marketing firm focused on helping small to mid-sized engineering and construction firms boost their bottom line through carefully crafted marketing tools. Some of Julie's favorite things are developing and understanding target personas to guide messaging; crafting and executing measurable strategic marketing plans; and connecting with audiences in real-time via personable social media programs.
Thank you to our sponsor: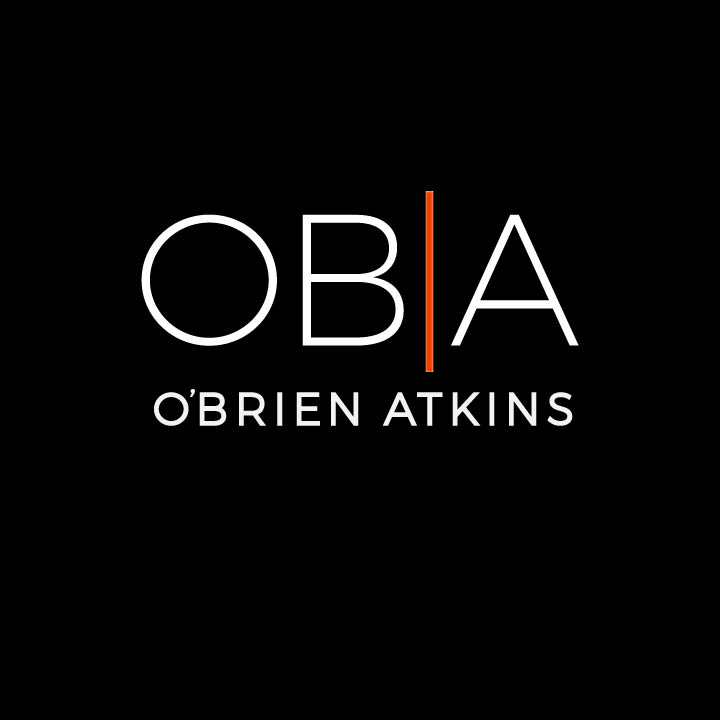 *No refund is due if cancellation occurs within 24 hours of the event.
If you have any questions about this event, please contact Karen Inman at kinman@stewartinc.com or Brian Emmett at bemmett@moffattnichol.com.
SMPS Research Triangle reserves the right to use any photograph/video taken at any event sponsored by SMPS Research Triangle, without the expressed written permission of those included within the photograph/video.
---
O'Brien Atkins
5001 S. Miami Boulevard #400
Durham, NC 27703
---