Tuesday, May 8 2018
11:30am - 1:00pm
PNC Arena
1400 Edwards Mill Road
Raleigh, NC 27607
A major reason people of all ages flock to the Triangle is our access to four major medical centers offering residents a wide range of outstanding medical care. Industry and independent rankings consistently show our health services to be among the very best in the world.
What does that mean for the A/E/C industry? How can companies get a foot in the door with these medical centers? What are they looking for when it comes to the teams they work with on their projects?
Join us for an impressive panel of representatives from the healthcare industry in the Triangle who will help the audience understand how to develop and keep a strong relationship with them as well as specifics in their processes of hiring A/E/C teams.
Moderator: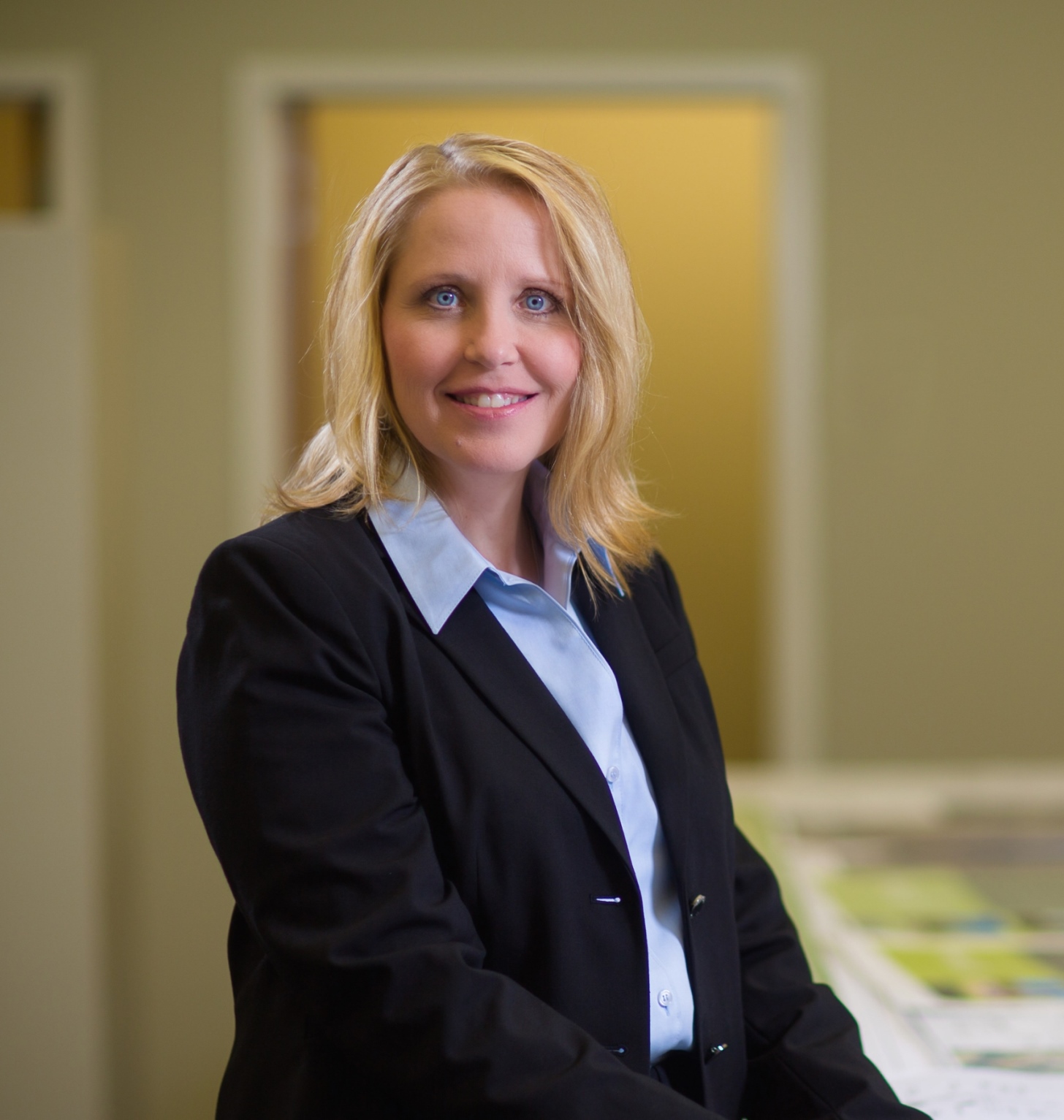 Valoree Eikinas, PE, LEED AP
Valoree is a Principal and Director of Building Structures and Land Development at CALYX Engineers and Consultants. With more than 28 years of experience collaborating with owners and designers, Valoree is highly experienced with integrating art, architecture, and engineering into creative facility design. Valoree has worked on hundreds of healthcare projects, including projects for WakeMed, UNC Hospitals, UNC REX Healthcare, Duke University Medical Center, Novant, and the Carolinas Healthcare System. She also has emerged as a leader in the A/E/C community, and actively works to develop and maintain relationships between owners, architects, engineers, contractors, business developers, and marketing professionals. Valoree is a member of many professional organizations including the North Carolina Healthcare Engineers Association, Professional Engineers of North Carolina, the North Carolina State Building Commission, the North Carolina Building Code Council Special Task Force, and the American Council of Civil Engineers of North Carolina.
Panelists: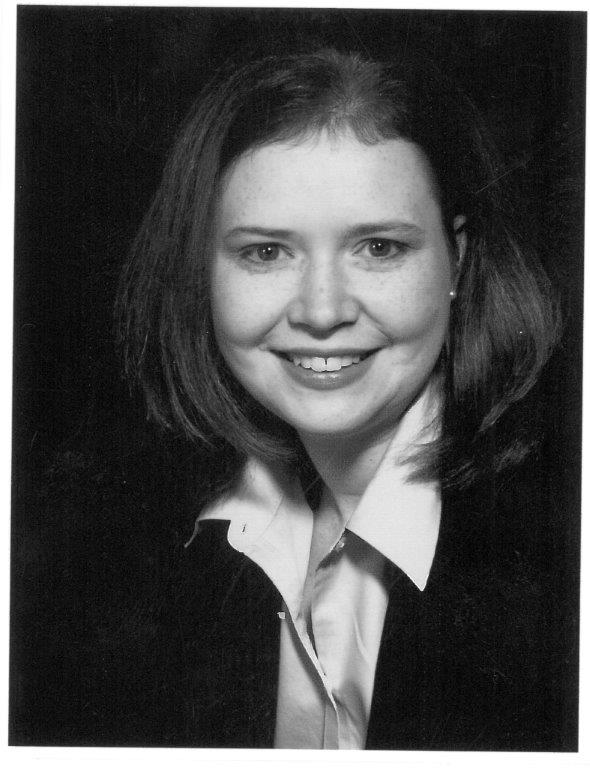 Angela Pridgen Wooten, AIA, NCARB, LEED AP BD+C
Angela is the Director of Ambulatory Facilities Development at WakeMed Health & Hospitals. Angela is responsible for implementation of facilities improvement and capital equipment initiatives consistent with the strategic plan. She provides direct supervision of facilities planning, design, project management and construction inspection for all capital projects. She manages work performed by design professionals and contractors to ensure compliance with applicable codes, licensing standards, project schedules, budgets and specification. Angela is a licensed architect with over 20 years of experience programming, planning, and designing of complex facilities.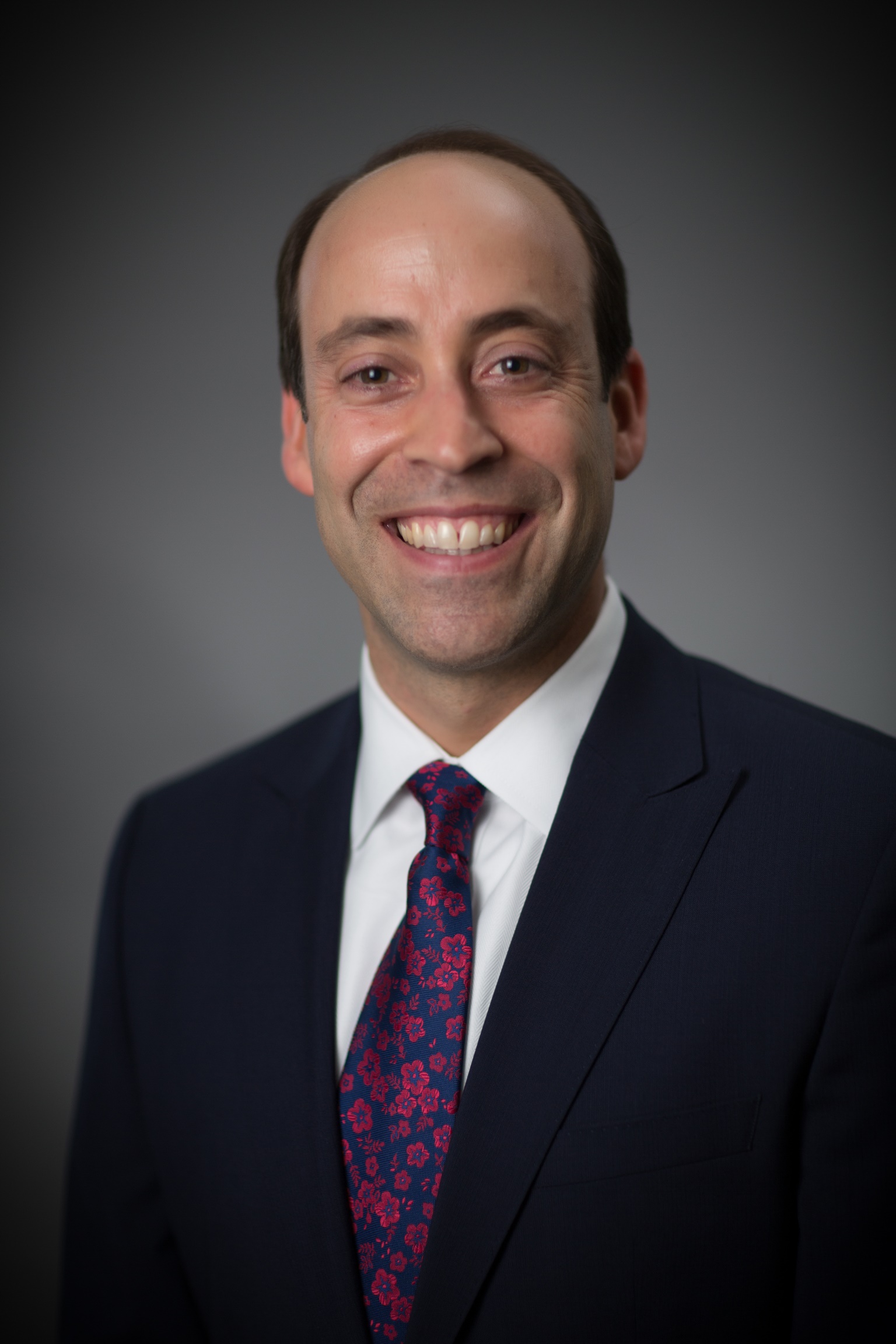 Chad T. Lefteris
Chad is Vice President of Operations for UNC REX Healthcare, is responsible for construction and design, real estate portfolio, facilities, culinary services, environmental services, ambulance transport, security, customer service, operational improvement, and the oncology service line. He is involved in the Greater Raleigh Chamber of Commerce, is a board member for the North Carolina Chapter of the Leukemia & Lymphoma Society, served on the City of Raleigh's Unified Development Ordinance Advisory Group, is a founding board member for the Blue Ridge Corridor Alliance, and is a Fellow in the American College of Health Care Executives. Chad received his bachelor's degree in business administration/health care management from Appalachian State University, and his Masters of Health Administration from Medical University of South Carolina.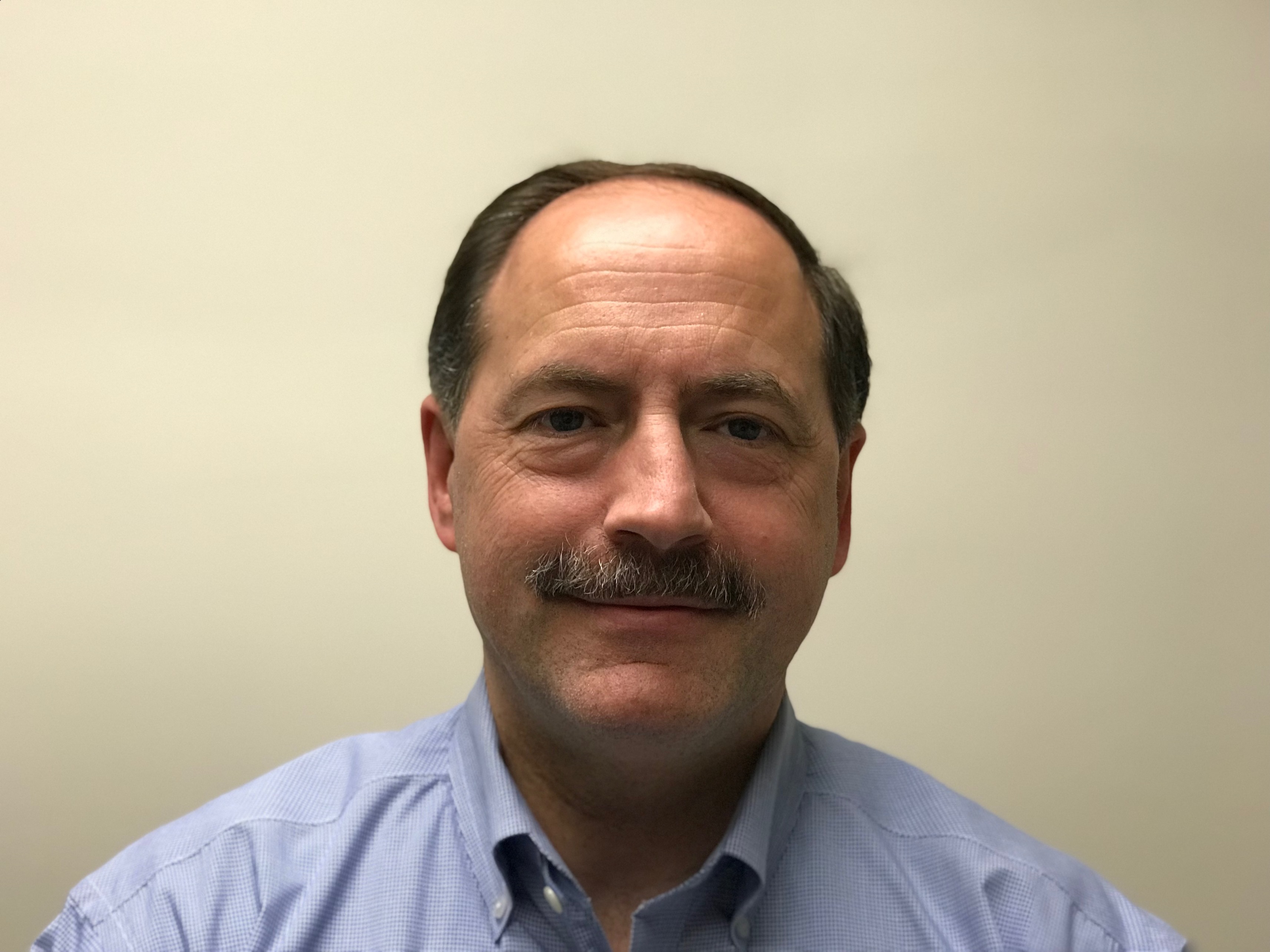 Shawn Subasic
Shawn is the Associate Vice President for Duke Health Facilities and leads the Facility Planning, Design and Construction office (FPDC). In this role, he leads a diverse team which provides program management from design through construction and closeout for all capital improvement projects for Duke Health. FPDC represents Duke's financial and operational interest and minimizes disruptions to ongoing clinical, education and research while implementing new capital projects. FPDC enforces Duke standards and ensures compliance with local building codes and State regulatory requirements for all Duke Health Facilities: Duke Hospital, Duke School of Medicine, Duke School of Nursing, Duke Raleigh Hospital, Duke Regional Hospital and Duke Ambulatory Clinics. Shawn is a graduate of the Pennsylvania State University, (BAE 1989) Architectural Engineering program.
Thank you to our sponsor:

---
No refund is due if cancellation occurs within 24 hours of the event.
All member and non-member walk-ins are $75.
If you have any questions about this event, please contact Karen Inman at kleeinman@gmail.com or Brian Emmett at bemmett@moffattnichol.com.
SMPS Research Triangle reserves the right to use any photograph/video taken at any event sponsored by SMPS Research Triangle, without the expressed written permission of those included within the photograph/video.
---
PNC Arena
1400 Edwards Mill Road
Raleigh, NC 27607
---