Tuesday, November 14 2017
11:30am - 1:00pm
PNC Arena
1400 Edwards Mill Road
Raleigh, NC 27607
In marketing, we all know how important it is to keep up with trends. Staying on the cutting edge positions firms to provide added value and resources to clients. In this program, Publicinput.com's Brad Johnson will discuss how changes in technology have given teams the opportunity to differentiate themselves in the market, while implementing more efficient processes. This program will cover methods of public involvement that align with specific communities of interest, and provide opportunities to efficiently acquire more accurate, targeted data, and drive more effective project outcomes. Learn how the public involvement process can improve client relationships, resulting in a more successfully executed project for your clients!
Speaker Bio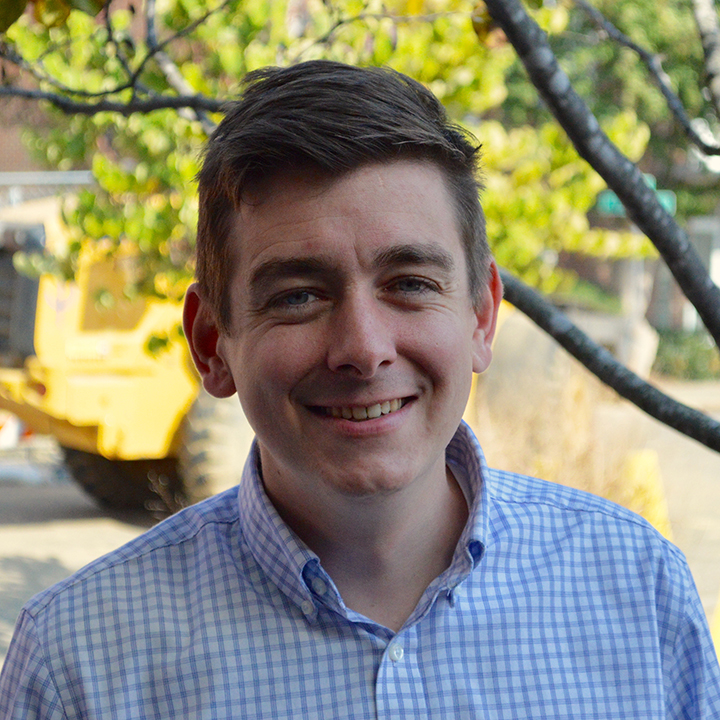 Brad Johnson – Publicinput.com
 A planner by training, Brad has helped over 100 public agencies improve their online presence and public engagement. Brad works closely with project teams to implement highly effective public input strategies that reach all constituencies of a project via a suite of online tools. Brad serves as the Vice Chair of the Raleigh Parks, Recreation, and Greenway Advisory Board and has served on the city's public engagement task force. 
---
No refund is due if cancellation occurs within 24 hours of the event.
All member and non-member walk-ins are $75.
If you have any questions about this event, please contact Karen Inman at kinman@stewartinc.com or Brian Emmett at bemmett@moffattnichol.com.
SMPS Research Triangle reserves the right to use any photograph/video taken at any event sponsored by SMPS Research Triangle, without the expressed written permission of those included within the photograph/video.
PNC Arena
1400 Edwards Mill Road
Raleigh, NC 27607