Tuesday, April 11 2017
11:30am - 1:00pm
PNC Arena
1400 Edwards Mill Road
Raleigh, NC 27607
Integrated Project Delivery (IPD) is a collaborative, trust-based project delivery arrangement involving the project owner, architect, engineers, general contractor, and trade partners. IPD encourages breaking down the traditional silos built between team members and creating an environment for teams to share risk and reward. SMPS Research Triangle has rounded up an all-star panel representing each interest in the IPD framework to provide their perspectives on the success of IPD, its popularity in the region, challenges in its implementation, and their thoughts on the future of IPD and lean construction in the A/E/C industry.
Moderator: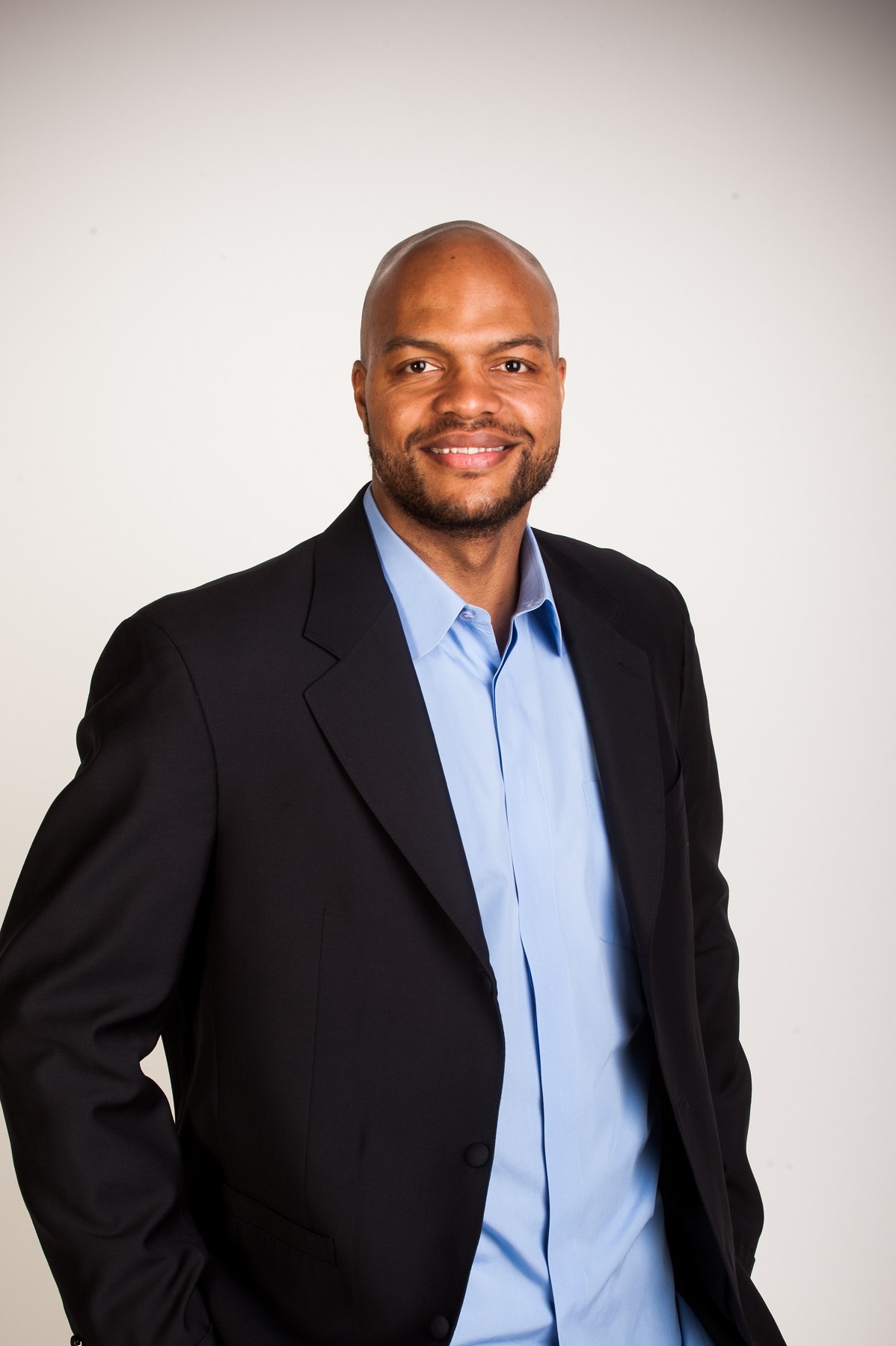 Terrence Holt, Holt Brothers
As President of Holt Brothers Construction, Terrence is responsible for creating, communicating and implementing the mission, vision, and overall direction of the company. He leads business development efforts and is instrumental in strategically building the company's profile in the region. He also serves as Vice President of the Holt Brothers Foundation, a 501(c)3 nonprofit organization that supports children who have a parent with cancer. Additionally, Terrence and his brother Torry host Holt Brothers Football, an annual camp that teaches football skills and life lessons to students ages 6-15.
Panelists: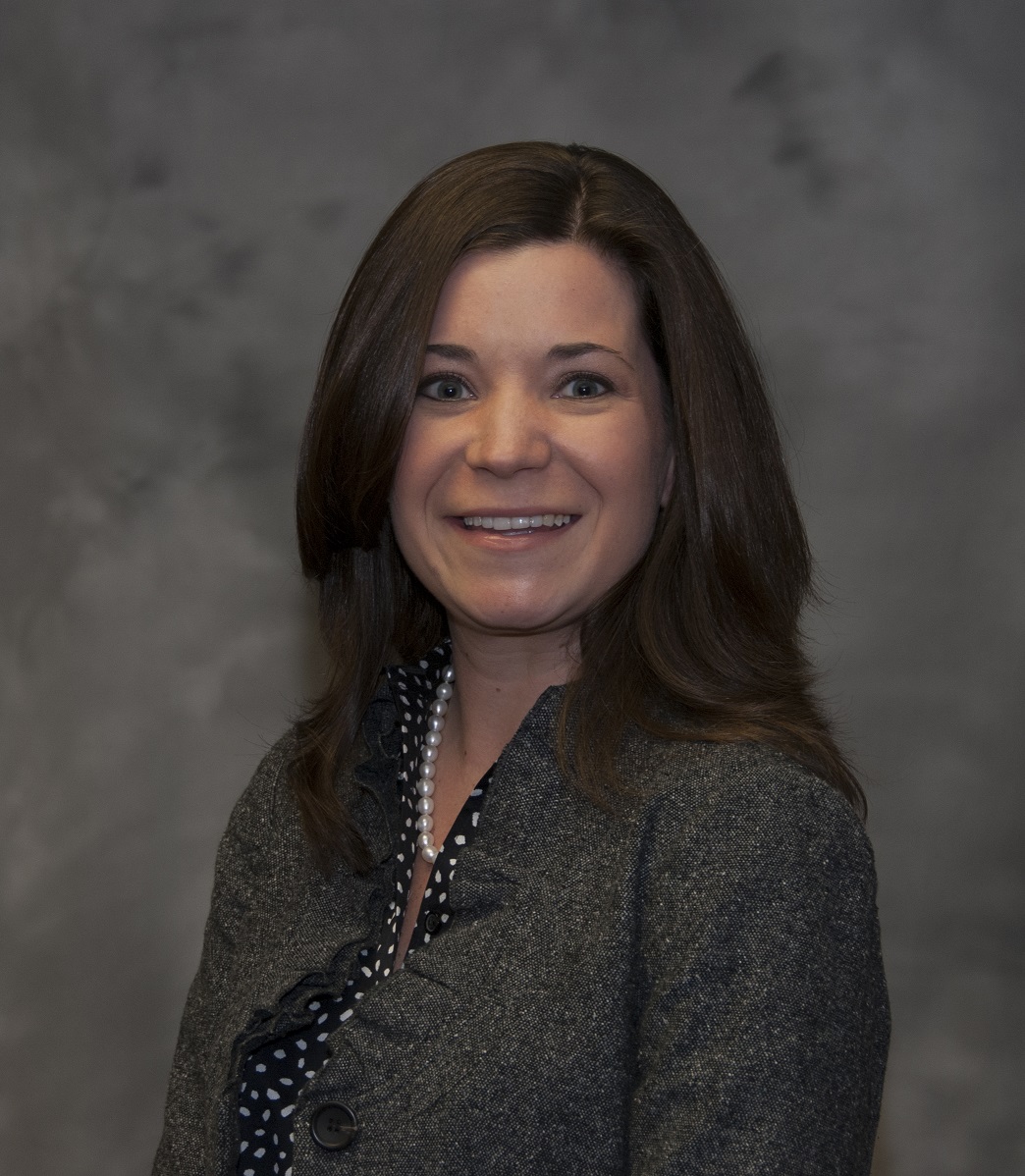 Katie Wells, Director of Lean Construction, Brasfield & Gorrie, LLC
As Director of Lean Construction, Katie employs Lean practices in the company's Operations and Preconstruction processes by encouraging continuous improvement, removal of waste, identification of customer-defined values, and collaboration among teams. She works to drive positive change, collaboration, and innovation by coaching project teams toward utilizing last planner, pull planning, target value design, and other lean- and IPD-related methods. In previous estimating and project management roles, she has worked on more than $350 million worth of work for the company's commercial and healthcare divisions. Katie's experience with Integrated Lean Project Delivery (ILPD) includes seven projects for a combined total of more than $60 million. Katie earned her Bachelor of Science degree in Building Science from Auburn University.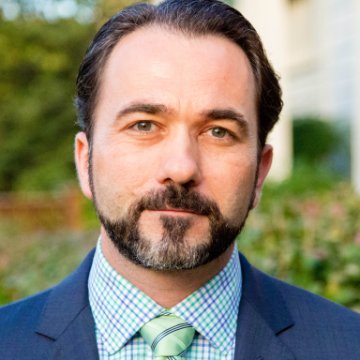 Christian Pikel, Assistant Director in Design & Construction, UHS of Delaware, Inc.
Christian supports UHS facilities and leadership in physical plant growth and renovation as Assistant Director in Design & Construction. He leads integrated, lean project teams in improving outcomes via rapid team development and high levels of integration, and he develops understanding in and creates innovations to UHS' systems and practices. He additionally leads innovation efforts to improve operations within the Design & Construction department at UHS. He has spent the last 19 years in the design and construction industry, with the last 9 years specifically in healthcare.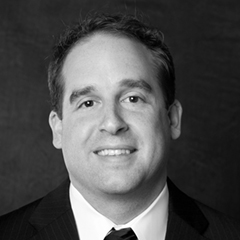 Mark Spies, AIA, LEED AP, Principal, Stengel Hill Architecture
Mark is a Principal at Stengel Hill Architecture (SHA) based in Louisville, Kentucky. Mark began his career at SHA in 2002 after graduating with a Bachelor of Architecture from the University of Cincinnati. As a Principal, he is heavily involved in all aspects of the firm, from planning and design to business development, to ensure the continued growth and success of SHA. Mark began his Lean journey in 2010 and continues to grow with each IPD/Lean project he is involved in throughout the country.
---
No refund is due if cancellation occurs within 24 hours of the event
All member and non-member walk-ins are $75
If you have any questions about this event, please contact Alma Montemayor at amontemayor@ei1.com or Diane Ditzel at dditzel@vhb.com
PNC Arena
1400 Edwards Mill Road
Raleigh, NC 27607