Wednesday, October 25 2017
8:00am - 9:00am
O'Brien Atkins
5001 S. Miami Boulevard #400
Durham, NC 27703
Digital marketing is a very broad concept that encompasses a wide range of multi-channel marketing solutions. What is the value of digital marketing in a relationship-based, professional services industry? Why is it important to have a digital strategy and a well-managed campaign to support both brand and business development efforts? And, how do you sort through and organize all of the tools available in order to structure and execute the best approach for your firm? We will discuss these topics and more.
Speaker Bio: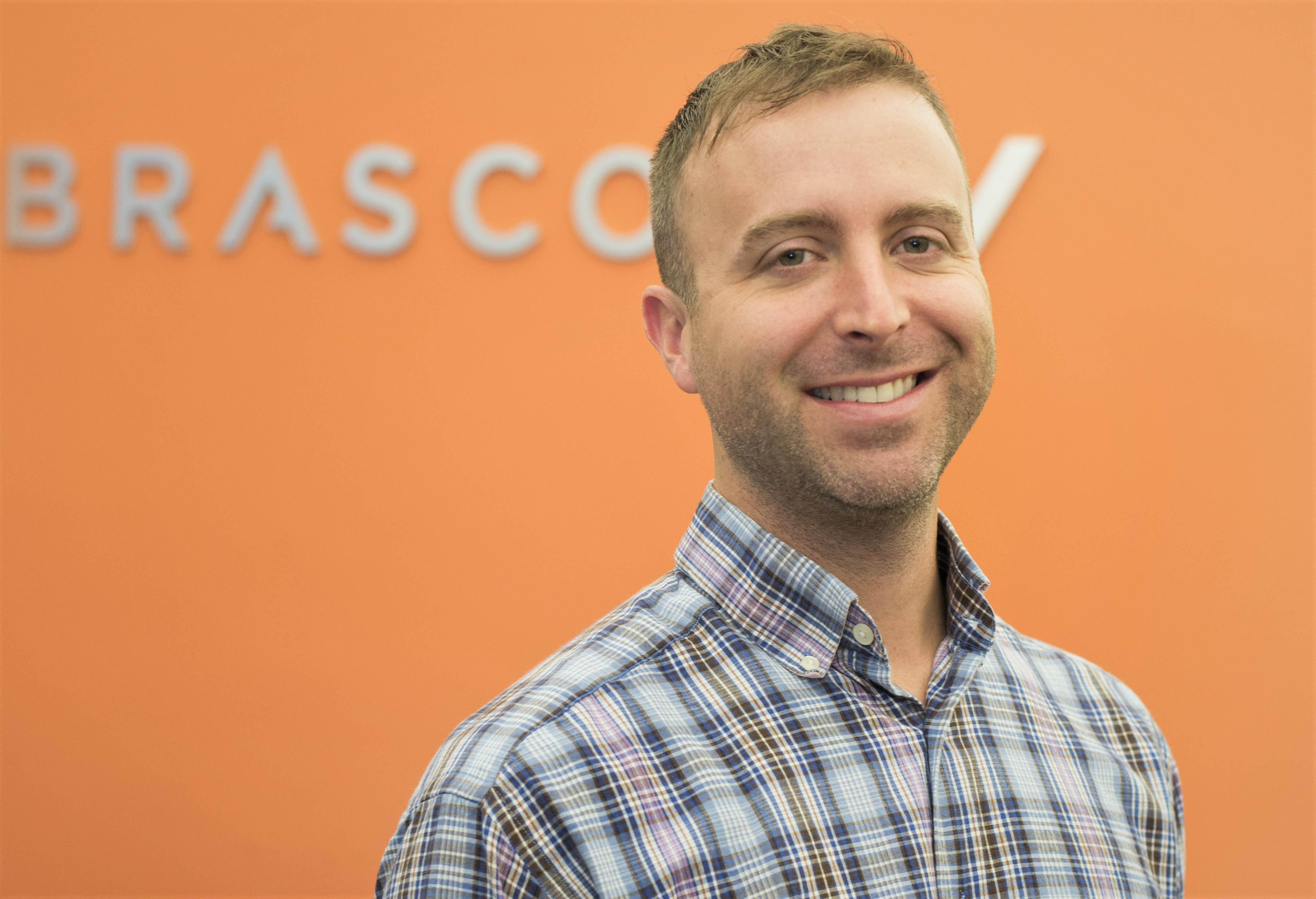 Brandon Ives – Co-Founder & Chief Strategist at Brasco ///
Brandon Ives, Co-Founder & Chief Strategist at Brasco ///, will lead a presentation and open discussion on digital marketing. Brasco /// is an award-winning creative brand strategy and digital marketing agency. Brandon, a former active SMPS Board Member, leads branding and ad campaign strategy for clients at Brasco ///, while serving as a president of the agency. His experience spans across integrated marketing, leading digital campaigns for clients in technology, healthcare, and professional services. He has been recognized as an award recipient and business leader, including award recognition from Business Journals, East Carolina University and others. He regularly speaks on topics related to branding, digital marketing, and online reputation, including recent events with the Hospital Marketing National Conference, AMA High Five conference, Raleigh Chamber of Commerce, North Carolina Medical Society, and East Carolina University leadership conference.
Thank you to our sponsor:
*No refund is due if cancellation occurs within 24 hours of the event.
If you have any questions about this event, please contact Karen Inman at kinman@stewartinc.com or Brian Emmett at bemmett@moffattnichol.com.
SMPS Research Triangle reserves the right to use any photograph/video taken at any event sponsored by SMPS Research Triangle, without the expressed written permission of those included within the photograph/video.
O'Brien Atkins
5001 S. Miami Boulevard #400
Durham, NC 27703